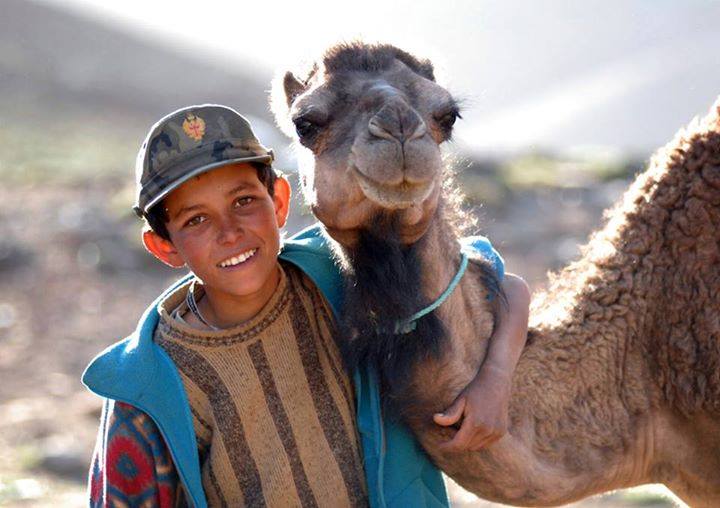 Content Count

199

Joined

Last visited

Days Won

3

Country

Morocco
Expériences
Poste actuel
Expérience
Mes logiciels
Recent Profile Visitors
The recent visitors block is disabled and is not being shown to other users.
Gros béton rattraper le bon sol. Ensuite rigole en BA pour débuter le mur, chaînage BA à mi hauteur du mur, chaînage BA en couronnement du mur, avec raidisseurs verticaux tous les environnement les 6 à 8 métres. Avec un fruit face extérieure. Epaisseur de rigole et chaînages 20 cm mini, largeur suivant le fruit avec largeur au couronnement de mini 50 cm, raidisseurs verticaux donc de forme trapézoïdale.

Une structure qui date depuis le colonialisme, certainement formée de murs porteurs épaisseur environ 50 cm, pas de problème. Un chainages sur les murs porteurs, piquer des nouveaux poteaux là dedans et reconstruire une nouvelle structure.

Pour la fonction publique, le meilleur est un bon piston.

Pourquoi double nappe pour volée et paillasses ?

En urgence, on peut utiliser les NV 65 avec ces zones pour le vent :

Habituellement, pour ce type de structure, ce sont les effets du vent qui sont prédominants par rapport au séisme.

C' est comme une poutre à talon d' un seul coté.

Il y a quelques normes indiennes dans ETABS (et SAP).

Plus besoin de régragation, ni d' enduit avec un FP, l' économie est la même. Faux plafond sous la sous face des poutres, pas d' amputation de hauteur.

S i les conditions de résistance sont respectées, une seule solution : Utiliser un faux plafond.

On peut toujours sortir des règlements, des tolérances, des considérations pseudo scientifiques, le premier client venu refusera de recevoir un tel travail en voyant l' état. La flèche saute aux yeux même pour un néophyte. Vous avez vraiment regardé la photo ?

Un "permis d' habiter" sera refusé, certainement.

Quelles dimensions aux réservations ? Et qui emploie des planchers réticulés au Maroc ? (A part quelques rares entreprises espagnoles).